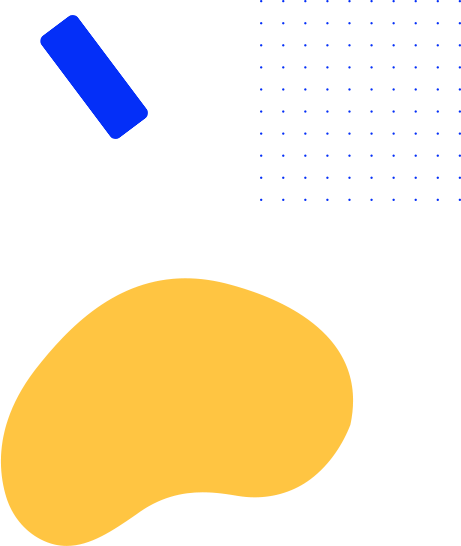 About DHT Solutions Private Limited
Grow businesses any interaction
Corona & year 2020 have taught us the necessity of including automated solutions as well as the importance of the internet in our life.  With the world looking into a new future, right now is the time that needs innovation in the way we work. DHT is your one answer for customized solutions. We understand your process and bring you an individual idea that can revolutionize the way you work.
'Make it simple' is our motto and we look forward to providing our customers with automated simple processes.
We aim to provide you with customized solutions by integrating the latest technologies to support you with every day, real-life problems. 
The Future of Business
A Technology Solution For Every Process
Creative Team
Meet your team