Overview
Application Management
At DHT, we provide you with smart ways to manage your applications across various environments thus decreasing your workload. Apps have become an integral part of our daily functioning. Industries and businesses are relying on various cloud-based apps to work across different platforms. As one relies more on application tools, the complexity also increases. This is where we provide you with a reliable service that enables you to maintain as well as manage your apps with customer-specific requests.
How does it work?
---
Categories :
Marketing Plan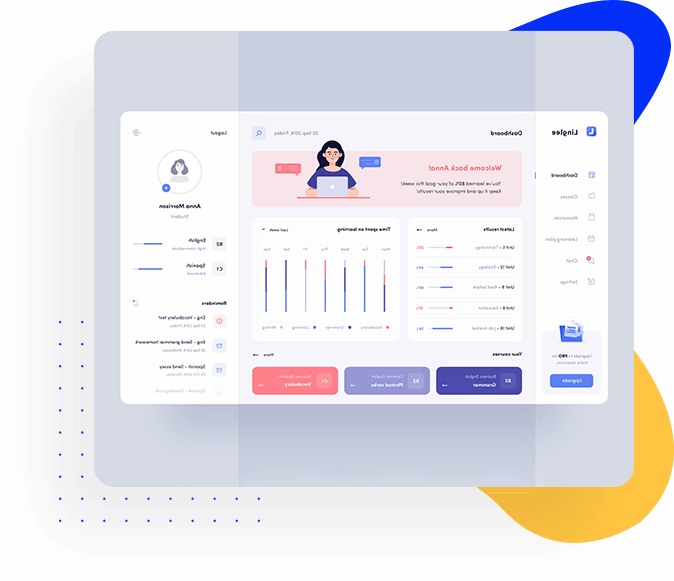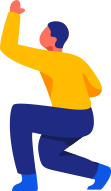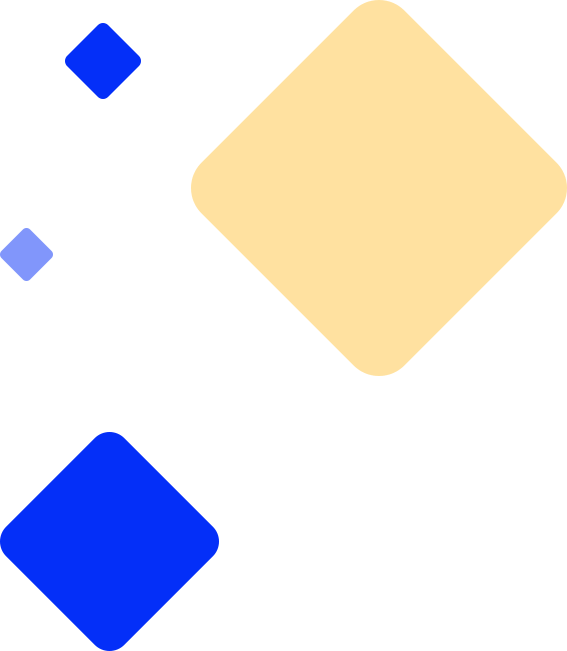 Your Business
On Your Fingertips
Manage your business on the go with our custom-developed applications that work on multiple devices.
Solutions
Working Process
Step 01
Understanding Your Business
Our Team understands your exact requirements and how we can make software that will benefit you and your business. These initial meetings are designed to dig deep into your business and have an in-depth knowledge of your every function.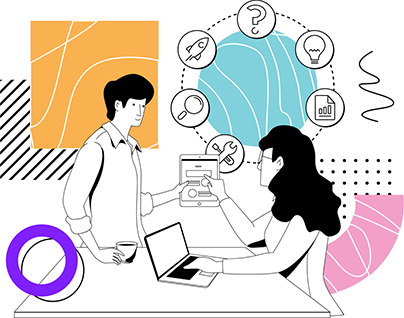 Step 02
Identify Potentials
Our team, after understanding your business, identifies key points where we can increase the potential of your business by developing a custom application.
Step 03
Code & Deliver
Once we have identified the potential points of application development, our team begins the application development process and integrates it on to a cloud server. Once done, you can access your application from anywhere using just an internet connection and a mobile device.